This is funny, you must check it out! →
Yeah.
Richard Griffiths,
bannered: thank you for portraying Vernon Dursley in such a viciously delightful way, you will be remembered, rest in peace.
Noble and Ever Loyal City: I never heard of an... →
theurbanhistorian: I never heard of an Architect that had his/her professional license revoked for building a lousy, let alone an ugly building. But you could have an civil engineer have his/her license revoked with a total collapse of a building or construction site especially if the disaster results with a fatality. I have nothing against architects (I have friends that are already practicing...
talesfromthetreehouse: waytogojerk: ...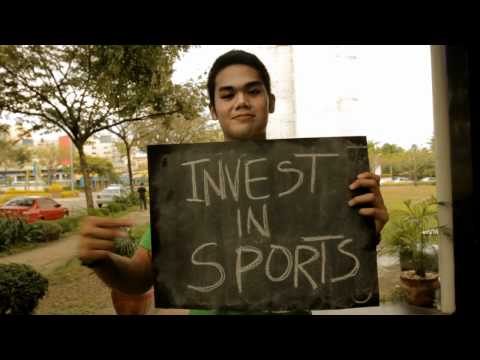 1 tag
4 tags